The Never-Ending Journey of Self Love
This post may contain affiliate links. Affiliate links allow me (Maggie!) to earn commissions on items I recommend. But don't worry, all opinions are my own.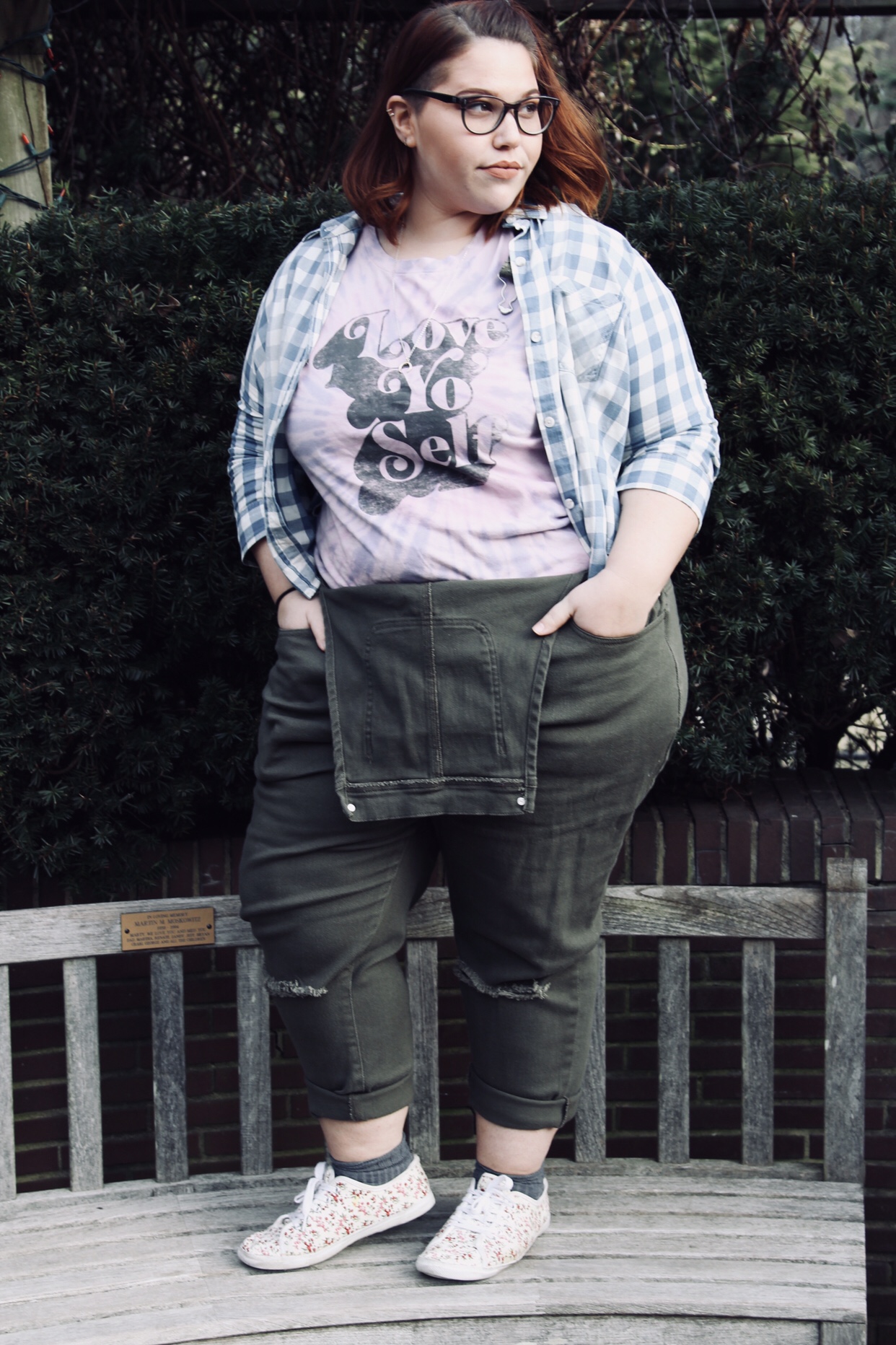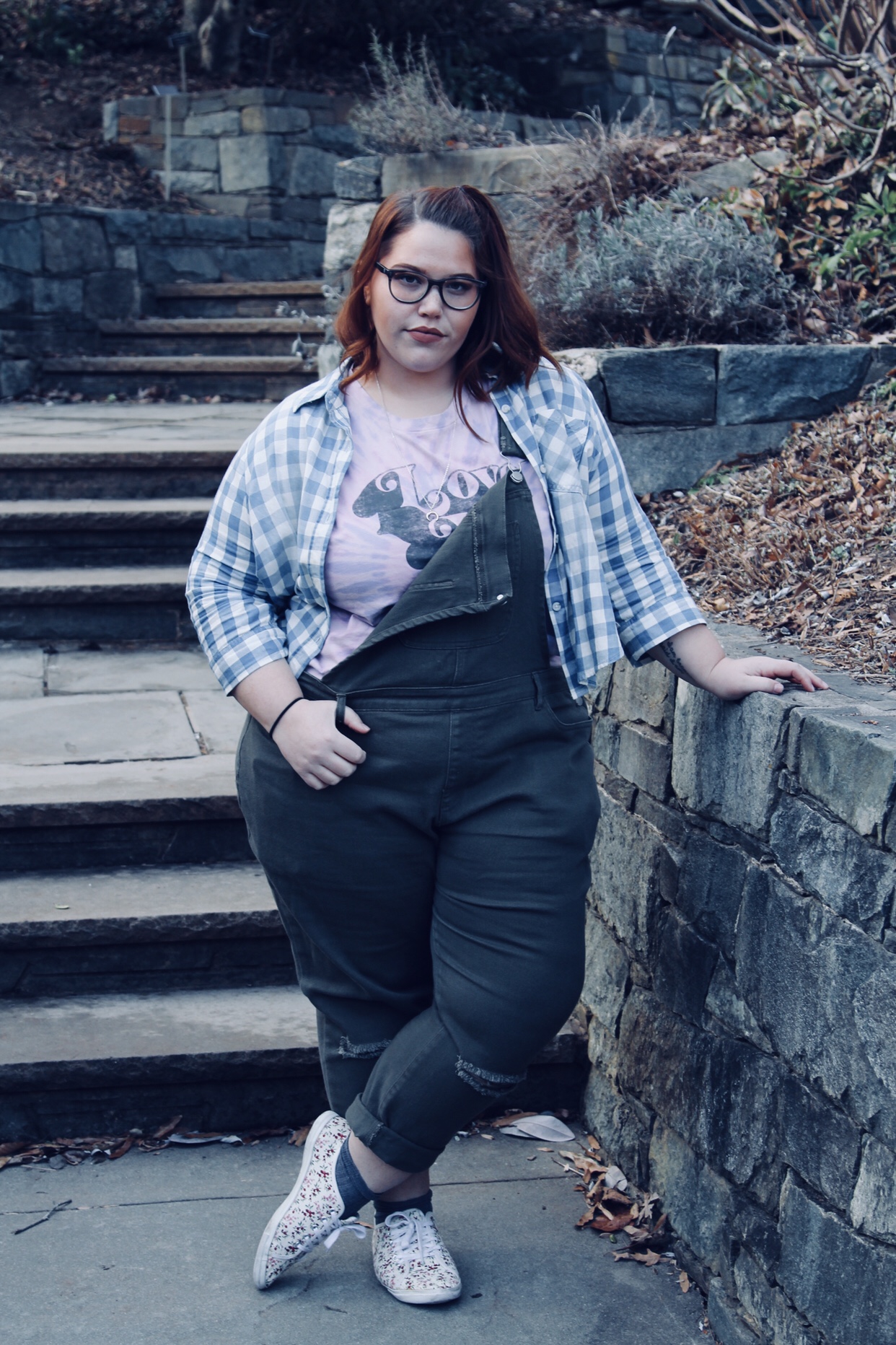 Love. Kindness. Empathy. These are qualities we all have toward others, but not toward ourselves. Do a quick mental calculation— how many times a day do you say something negative to yourself? About your looks? Your abilities? Your choices? The ratio of good to bad self-talk is probably about 1:9. And realizing that pattern is step #1 on the never-ending journey of self love.
Now, self love doesn't mean you have to love everything about yourself. We all have bad habits and inherent personality flaws. For example, I am stubborn as a mule and sometimes I have no filter! These are things I work hard to control, but I'll never love these qualities, and that's okay. I interpret self love as self kindness. I don't have to love every part of me, but I must be kind. Even in moments when I am angry or upset with myself, a kind approach is the way to go. They say you are your own best friend. Could you, in good conscience, say to your best friend the things you say to yourself?
You're probably curious about that "never-ending" part of the journey. Self love is fluid and unpredictable. Everything in your life will change overtime, including your physical body, your mind, your relationships, even your stability! Through those hardships and in those moments when you don't know if there will be a light at the end of the tunnel, being kind to yourself is challenging. Loving yourself is challenging. And you will fail sometimes, but there are always more chances. And I really believe in you.
Here are some of my favorite tips on staying kind to yourself:
If it won't matter in five years, don't spend five minutes worrying about it.
The past can hurt. You can either run from it, or learn from it. (Lion King reference hell yeah!)
Don't worry about what other people think because there are 700 reasons why you might be doing what you're doing. (This applies to vlogging, wearing something daring, using mobility aids, etc.)
You define who you are in this world. You have the power to change that.
Bodies aren't meant to all look the same and diets don't work.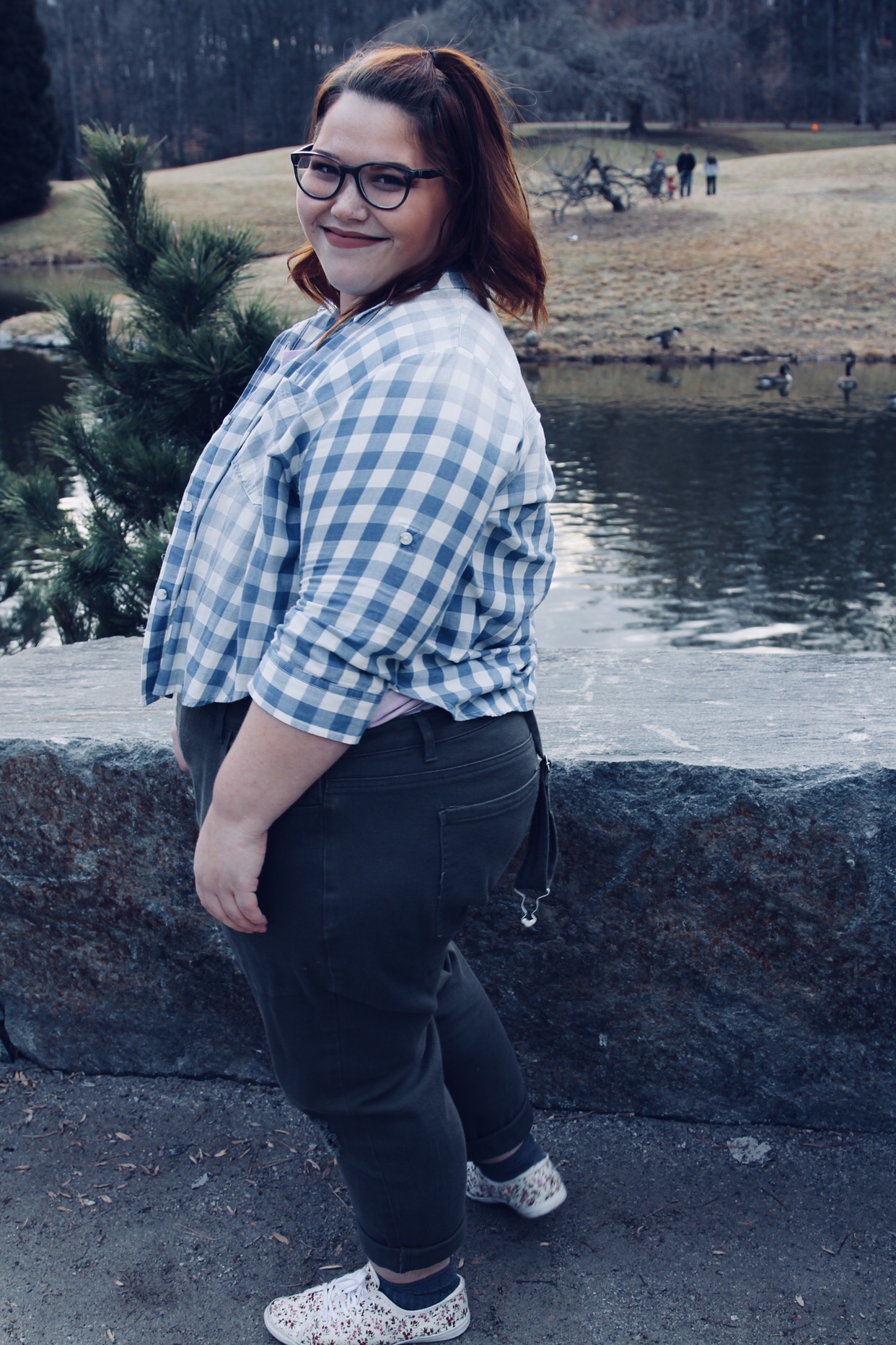 Self love comes in all forms! Some people like bubble baths and lotions and potions, other people like therapy! Self love (unlike body positive which has some actual guidelines) is different for everyone, and all comes down to your own wants and needs.
What are some of your tips on staying kind to yourself and practicing self love? I'd love to know!

---
---